Cities are being congested with traffic of various types. First, there are employees coming to the city, then there are visitors, shoppers, government utility workers, businessmen, delivery personnel, safety, and security personnel, tourists, families going out for various chores, students and children, and then there is construction personnel constantly improving the road network and utilities. At any given time the traffic in urban areas is up to the limit and additional traffic means gridlocks and hours of time in idling and waiting for the traffic to clear.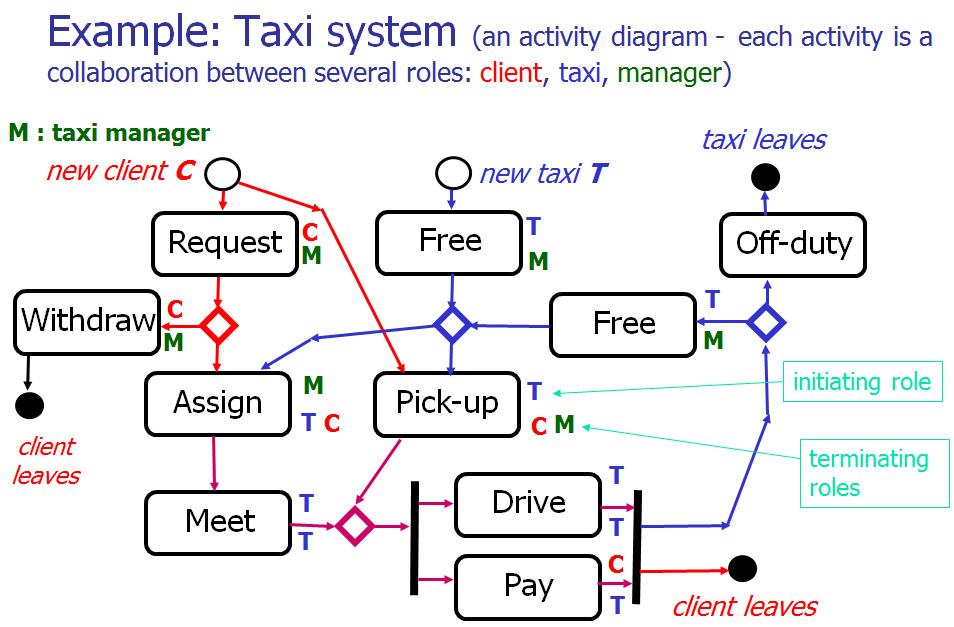 We at Menecracy Development Institute have over ten years of commute, transport, logistics, and route planning expertise. We have extensively studied and researched applied methods, the Uber, Lyft, Yellow Cab, and other livery transport methods. we are in the best position to offer congestion and traffic management solution to cities and suburbs alike.
We have computerized models for revenue generation and tax collection for traffic and its beneficiaries. Contact us for a detailed review and we candidly will provide well-researched and rehearsed information for your exact needs.